APOLLON prepay system
The new generation of prepayment system for laundries and leisure.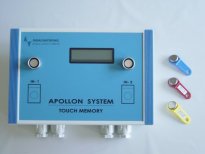 This prepayment system is based on tested and reliable technology and is extremely simple to use. The keys are resistant to water, shocks and the magnetic fields.
Whenever it is necessary to collect payment automatically and simply, the APOLLON prepayment system brings a well adapted and easy solution.
Use in parallel
The APOLLON C2 version allows the simultaneous
connection of two machines eg:
washing machine and dryer.
Reloading keys
Reloading of keys takes place directly on the system using a special key.
Credit return
When the program has finished, the user inserts his
key into the system and receives the unused credit
Counting principle
The counting principle is based on the electrical
consumption of the connected machine and the length of use.
Installation of the system
The system is adapted to all washing machines and dryers. The basic parameters are calculated in a memory. The adjustment is carried out using a special key.
---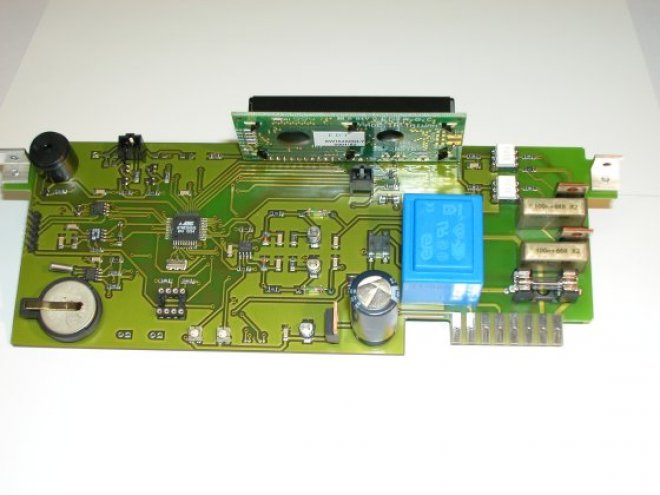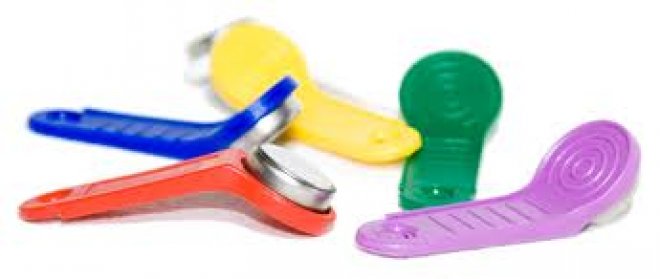 Technical data
| | |
| --- | --- |
| Tension : | 30 / 400 VAC 50 Hz |
| Nominal current by contactor : | AC1 16A |
| Dimensions : | H x B x T 240 x 160 x 90 mm |
| Degree of protection : | IP 54 |
| Standards applied : | CEI 61000-4-2 ESD |
| | CEI 61000-4-4 BURST |
| | EN 50081-1 / EN 60730-1 CE |
---
Download Manuals
To download a document on your disc, click on the right-button of your mouse, on the desired file (Mac: Ctrl+Clic). Choose in the contextual menu which appears: "To record the target under..." (or any other text having the same significance).
Acrobat Reader programs necessary to read the .pdf files is generally installed on the PC (same on Mac OSX). If it is not the case, you can download it here :
Acrobat Reader
---
Download (230.44 kB)

Manual, prepay system (D)
Download (169.72 kB)

Manual, install Apollon (FR)
---
---
---